There is a palpable shift beyond the falling leaves and shorter days as we transition into fall.  As we inch closer to the end of the year, life may be picking up its speed despite your growing cravings to turn inward and slow down.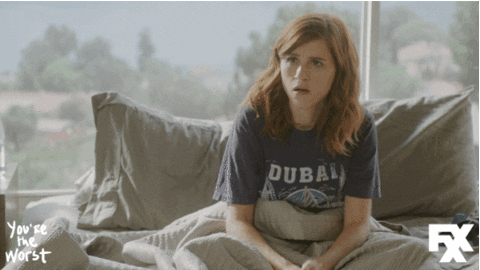 So persist we must.
At least that's what we tell ourselves — but what if there was a way to tip the scales? To invite in more balance? More ease?
Of course, the stormy skies won't go clear in an instant, so it's important to first take a step back and evaluate your situation.
Without judgement, reflect upon your responsibilities, your habits, and the personal boundaries you have set up.
Next, take a moment to think about what makes you feel good. Are you giving yourself the nourishment you need? Intrusive thoughts giving reasons to why you don't deserve to feel good may come up. Allow these thoughts to pass and remind yourself that they do not speak the truth.
Now coming back to your day to day life, look to see — without judgment — how you spend your personal down time. We often justify neglecting ourselves by claiming we have "no time," and when we tell ourselves this story it becomes our experience.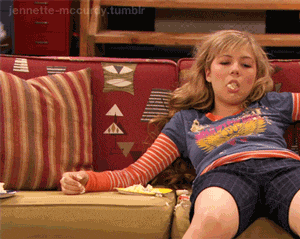 When we, instead, consistently choose to give ourselves small moments to shut down the mind in a way that is nourishing, we then recharge our systems, promoting the self-healing tendency of the body.
We direct our minds and our bodies to their optimum level so we arrive at each day feeling like our best selves. Work stays at work, yet our productivity and performance improve. The volume of your stressors is turned down, and you're better able to stay calm in the face of adversity.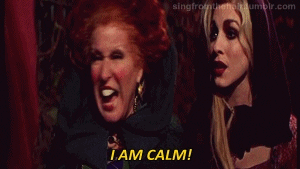 Meditation is a highly effective way to get here, and its benefits are making its way into mainstream science. Studies have shown that meditating for 10 minutes each day increases our resilience, vitality, and overall happiness. Challenge yourself to end each day with a 10 minute meditation. Meditation for Surrender is a great video to try out; Grokker expert Matece Skow guides you into deep relaxation priming you for sleep.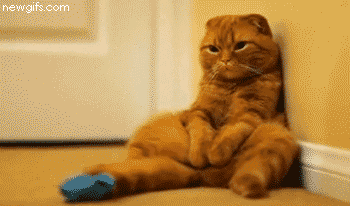 Consistency is key here, so keep it interesting! Integrating a variety of activities that nourish you and make you feel good will make it harder for life to shake you off your center. One day you may feel restless and stressed, so a HIIT workout with Sarah Kusch will be more your pace.
Your sense of balance expands as you continue to meet your personal needs. You may notice you develop stronger boundaries and have an easier time saying "no," in the interest of your health and wellbeing.
For those nights when you feel like saying "no" to that invitation, stick firm to that feeling and honor it. Then choose to nourish yourself in that time. Give your body some love by stretching it out on Grokker with Siri Patterson for this detoxifying evening flow. Notice how good you feel afterwards, and commit to that feeling!  
Again, it's not realistic to expect to go zero to sixty with this – it's a process. Inviting in balance happens by infusing small daily habits that meet you where you are.